VibroPress is located at Marcheno, near Brescia, north Italy. For more than 35 years has been manufacturing aluminium with pressure die-casting process. Our Company manufactures items for several industrial fields: automotive, oleodinamic and pneumatic sectors, household appliances and air vent, electrical motors, regulator bodies, textile, agriculture and others. We are selected supplier for medium and large Companies; we can manage small, medium and large production lots.
From the feasibility study to the project, until the die-casting manufacturing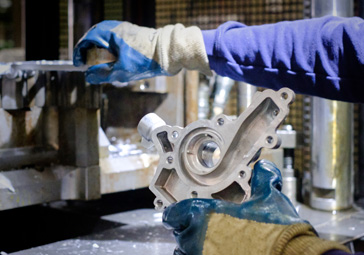 In order to manufacture a product we start checking the customer's technical drawing, estimating its feasibility and deciding the production cycle and the suitable machine, with the right closing force. We can fix your mould on our machine, if it is available, or we can cooperate with a mould supplier of us for designing and making a new specific mould for your product.
Die-casting department, surface finishing and warehouse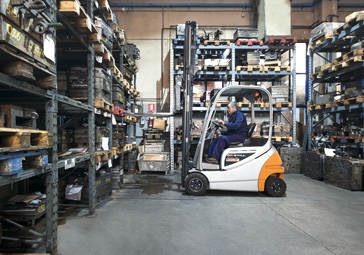 We have availability of a total surface of 4.500 sq.m.; of which 4,000 sqm build-up.
Our die-casting department takes a surface of 1,500 sqm. We have hot chamber die-casting machines from 400 to 750 tons closing force. Our isles are completely automated and equipped with holding furnaces and automated trimming tools. The
surface finishing and machine-workings department
takes 1,000 sq. m. The remaining 1,500 sq. m are occupied by the warehouse, here we stock the moulds and the production tools. Here we package and keep the products when they are ready for the delivery.
On the
controlled production
section, you can find detailed information about our technological equipment.
Deliveries in Italy and abroad, too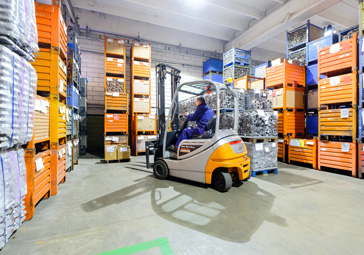 Our company deliver in Italy. Because a wide range of industrial sectors requires the die-casting manufacturing we are supplying customers located in the completely domestic territory. In the last years, we increased our market area in other Countries.
Our Company is certified since 1998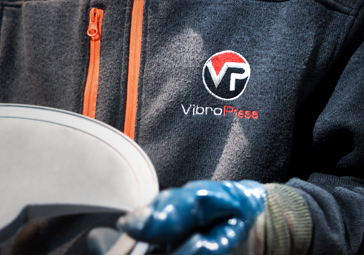 Since 1998, VibroPress obtained the Certificate for the Quality control management. The certificate for quality ISO 9001 describes and organises all the operatives and managing processes for the quality control. This is a proof and a guarantee for our customers about our die-casting process efficiency.
Information about our quality control system are available on the page
quality certificate
.